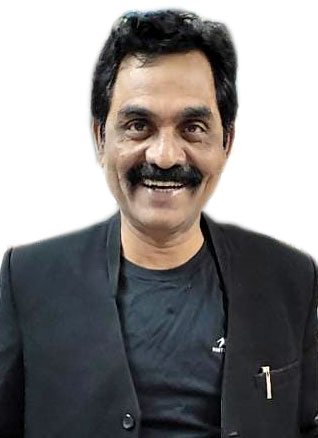 CTC - is one of the best available law journals for reference.

For the past 2 decades i am relying on CTC for various subjects of judgements. Besides i am also happy to share with News 7 channel on

G THYAGARAJAN ADVOCATE, Madras High Court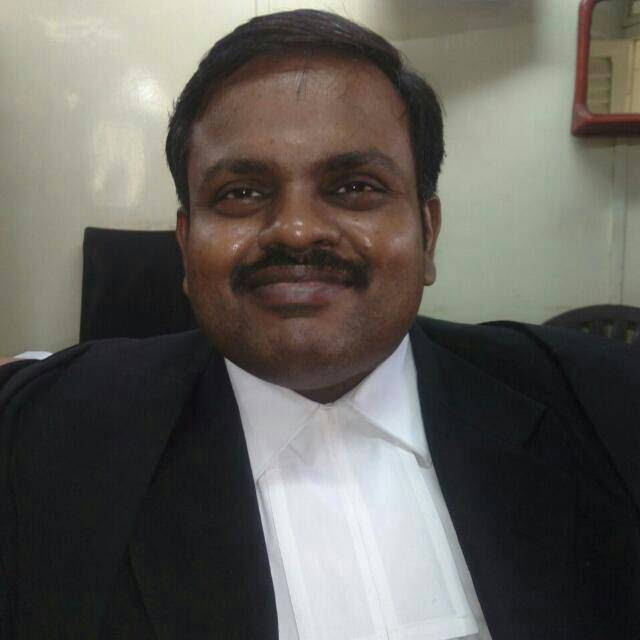 I am one of the regular user of the CTC online publications which is covering almost all branches of law. It is very much useful, while searching propositions of law on all legal aspects. It enables users like me to search for various points under 11 different heads. I can very well say out of my experience, that whoever uses the CTC Online publications can get citations for almost all propositions of law for which he is lookingfor.
Vadivel Murugan, Advocate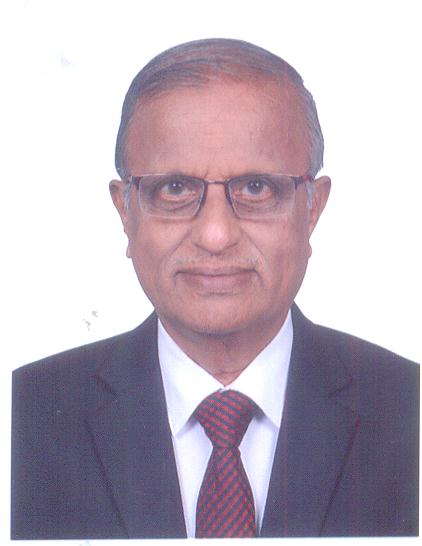 I am a subscriber of CTC Digital/Online edition. They are user friendly. Search for decisions by Citations, Judges name, Topic wise are very easy. Head notes reflects pith and substance of the full judgment.
N. jayabalan, Advocate