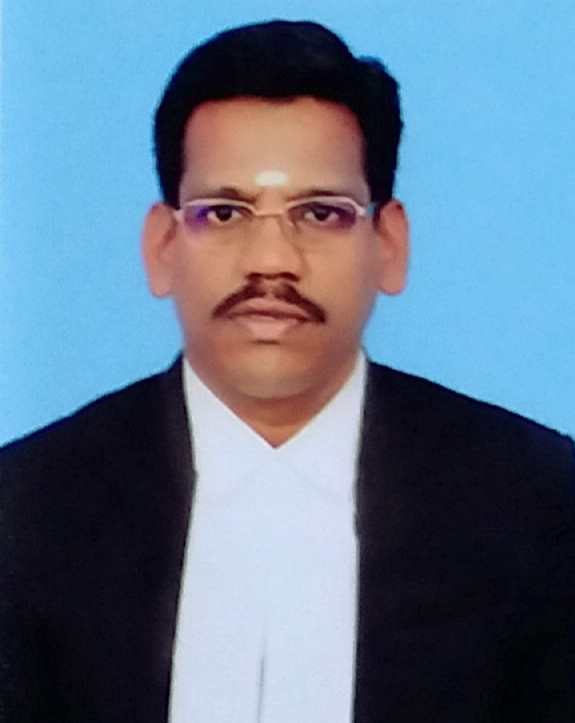 I have been using the CTC web edition from the day of launching. I'm also using CTC mobile app. I'm sure it is very useful. The options for search are user friendly. Periodical updates through online helps for taking print out without waiting for manual updates. More specifically the technical support team's work is appreciable in clearing the technical issues then and there.
H. ARUMUGAM, ADVOCATE, Madurai.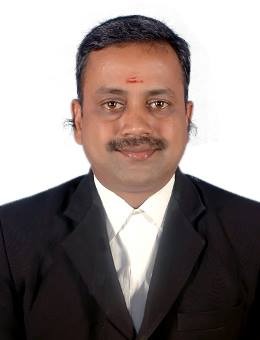 CTC publications and its reports are very helpful to me and my office, particularly to junior Advocates. CTC updates online also very helpful to us. Congratulations to CTC publications and its team.
RAJESH KHANNA, ADVOCATE, TamilNadu Pondicherry Bar Federation.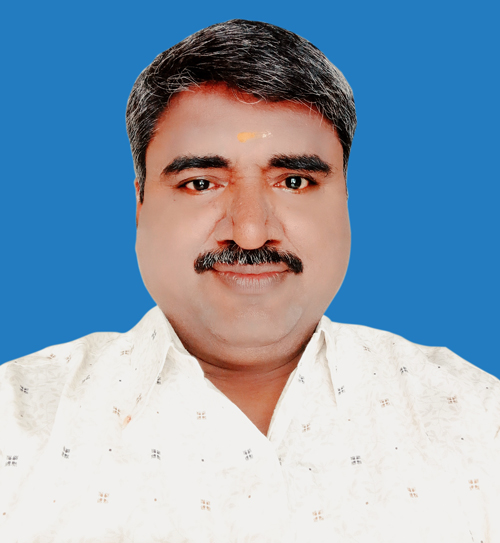 I am delight to share this information with you. As a long time user and Subscriber of CTC I gained good and sound knowledge in the legal field by reading all latest judgements of Supreme Court Court, all High Courts published in the CTC Journal at once after delivered by Courts. I am reading judgements published by CTC web- edition in my PC which is an easy task for me to read more head notes of the judgements showing by relevant to connect provision Law and Act in quick session with out spending more time by using the different search criteria available in the web edition. I am obliged to thank the CTC team for their compilation of judgements by giving suitable headnotes of the judgements dealing with provision of law and Act . The CTC team by transforming the court judgements in such way to read and understand the object of judgements easily by giving eye catching headnotes which is a laudable work of the CTC team.
R.S.Renganathan, Advocate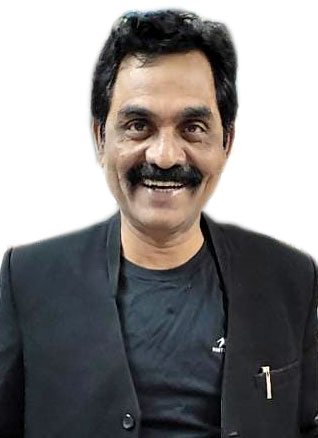 CTC - is one of the best available law journals for reference.For the past 2 decades i am relying on CTC for various subjects of judgements. Besides i am also happy to share with News 7 channel on

G THYAGARAJAN ADVOCATE, Madras High Court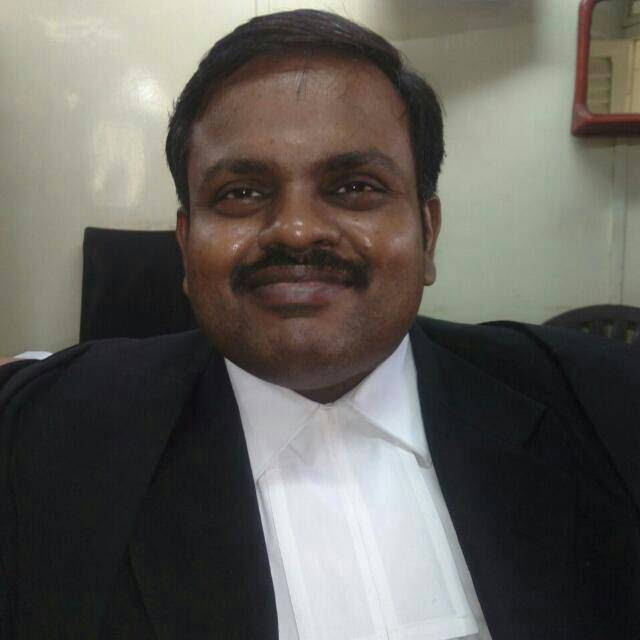 I am one of the regular user of the CTC online publications which is covering almost all branches of law. It is very much useful, while searching propositions of law on all legal aspects. It enables users like me to search for various points under 11 different heads. I can very well say out of my experience, that whoever uses the CTC Online publications can get citations for almost all propositions of law for which he is lookingfor.
Vadivel Murugan, Advocate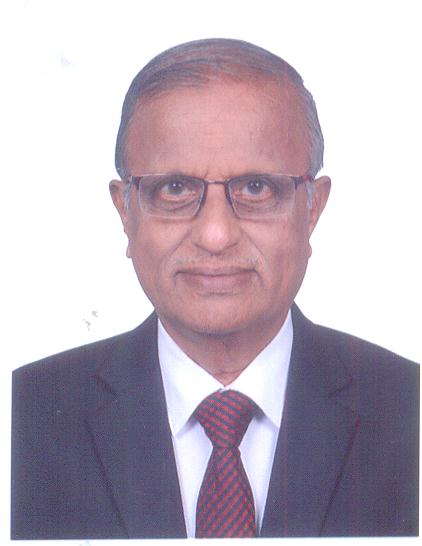 I am a subscriber of CTC Digital/Online edition. They are user friendly. Search for decisions by Citations, Judges name, Topic wise are very easy. Head notes reflects pith and substance of the full judgment.
N. jayabalan, Advocate